Choose the best way to get from any Paris' airport to the city centre. If you value comfort, safety and high standards, you are in the right place. Shuttle France offers you transfer service across the Paris, around the city and obviously around all the three local airports.
---
Shuttle-France is well known brand providing excellent service around the whole country, but it is worth mentioning it is a leader in transfer service in the capital city.
---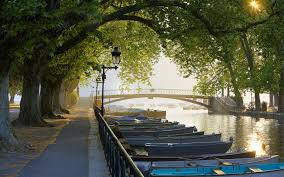 ---
From over 20 years we work in transportation industry and since the very beginning we have been enjoying great popularity and our clients' sympathy.
Our service is for those who value their time so we are to you save it while travelling. Thanks to Shuttle France you can forget about everything and enjoy spending time in the city. We will take care of the whole rest. We are:
always just in tim
24h available
helpful
reliable
happy to help you
---
No matter whether you on a business trip or just sightseeing, Shuttle France is to help you make the best of your stay in Paris as well as in the whole rest of wonderful french cities. Check out our offer and learn about a wide range of local tours as well as far journeys that we encourage you to participate when hanging out in the most romantic European city which Paris indeed is.
Never again should you worry about getting out of the airport and getting to your destination. No matter what time it is and how urgent is your request, we are 24/7 at your disposal.

 

Especially for your comfort we provide 24/7 online booking system. Also, do not forget to leave your flight number when booking as we track the planes to be aware of any delays and so on.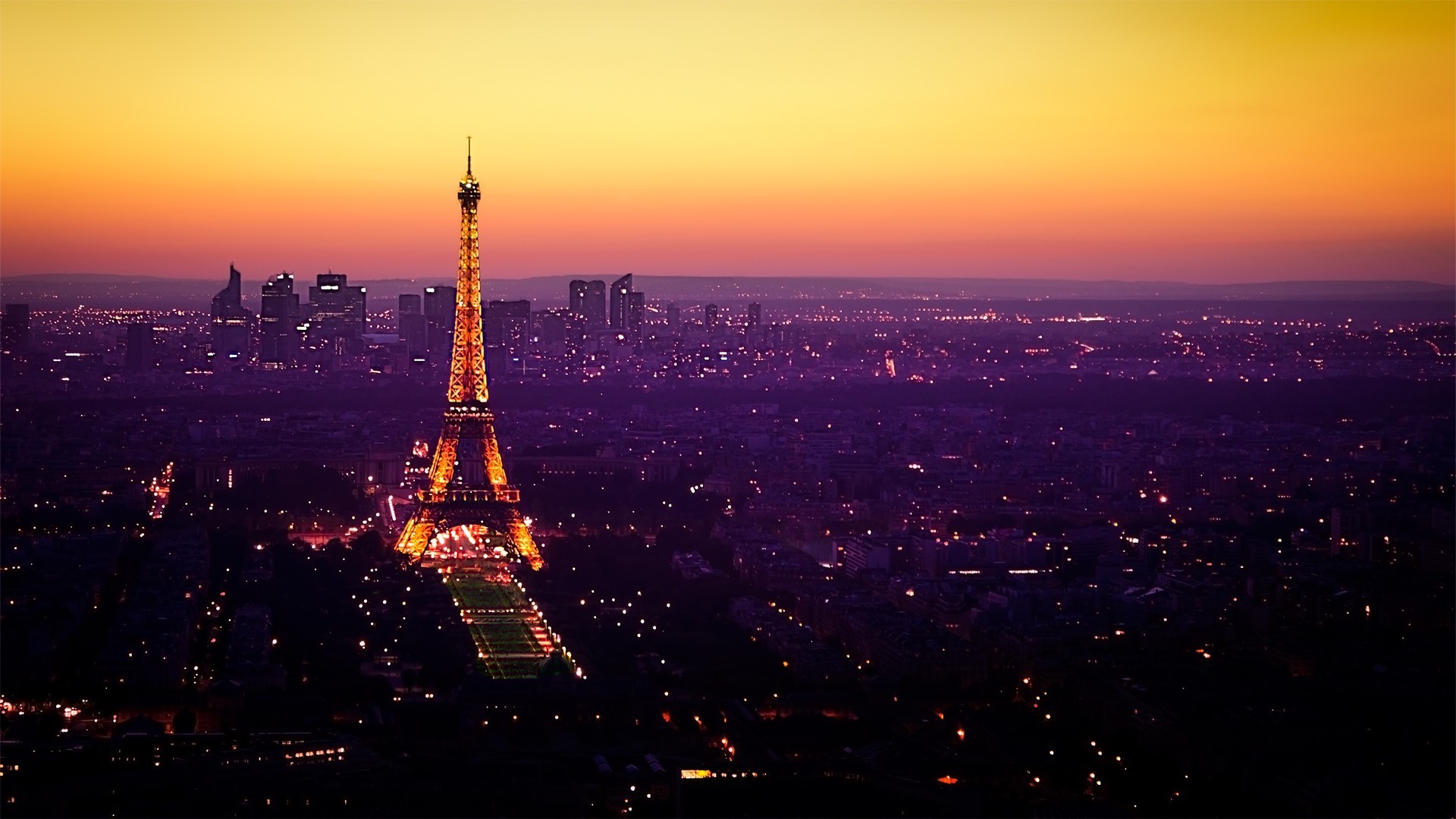 This is why you even do not need to be worried if your flight's time changes. We know every time the situation occurs and we comply with you and your delayed flight so even if you arrive much later then supposed, we  are waiting for you in the arrival hall, ready to take your heavy luggage and lead you to luxury BMW car/van, and take you wherever you wish.
We are for you!